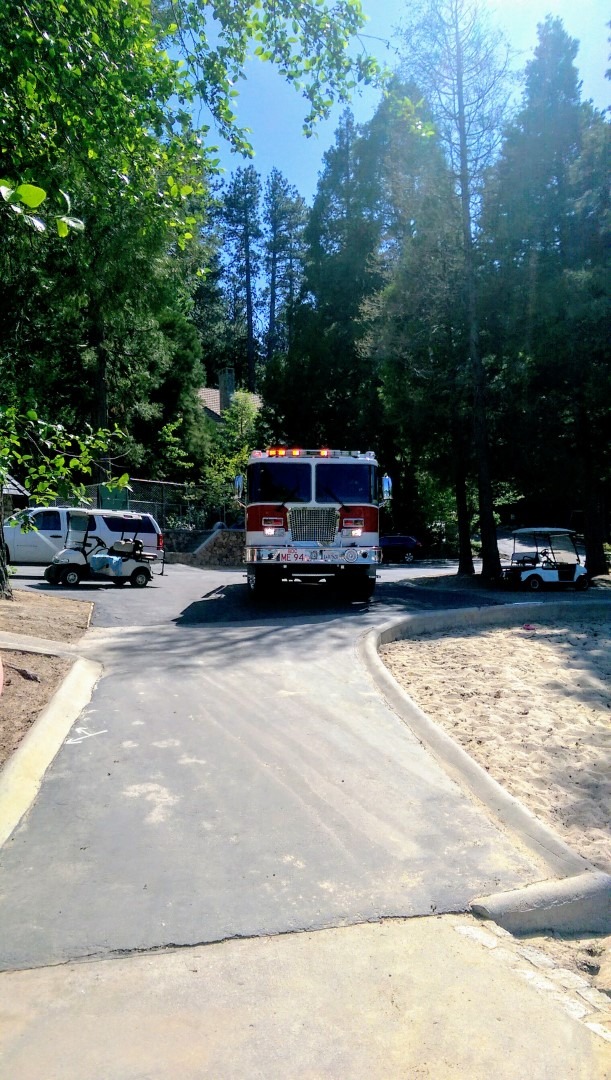 One of the earlier and long time residents of Hamiltair, a heartfelt Happy Birthday to Gordon Setran and his family on a healthy, happy 96th Birthday! As you can see, it appears to have been a
Birthday Cake Fire
requiring some assistance from our local fire authority to contain! Thankfully our local unit was able to oblige to the delight of everyone.
Continuing the celebration, Gordon was joined by his grand daughter Casey who turned 9 celebrating the same day for a dual family birthday celebration! The very best of wishes to them both!
For those who may not know the Setran family & specifically Gordon, no words can convey enough the kindness, grace, humor, success, and generosity of not only Gordon but his wife, children, and grandchildren – we are lucky to be able to call them our neighbors. Thank you to Stephan Setran for the photos!
On behalf of all of Hamiltair, a very Happy Birthday to Gordon & Casey!